You probably already know about the advantages of Stem Cells or even find yourself in the search for an article that gives you a way to protect your baby with that biological insurance that runs through his umbilical cord ... If that is the case, here we have a list of reasons to facilitate your decision.
The most basic things to keep in mind about Stem Cells are:
They can be divided and transformed into any cell that the body needs.

They can regenerate other cells or tissue damaged by degenerative diseases.

Your baby will be 100% compatible with the cells.

The baby's siblings and you as a parent will have a 50% compatibility.

o We all expect our babies to be born healthy and stay that way, but the future is uncertain and the babies themselves offer the likelihood of securing their health with the stem cells in their umbilical cord blood.

¿What diseases are currently treated with Stem Cells?
Anemia.

Leukemia.

Lymphomas.

Osteoporosis.

Hereditary diseases of the immune system and other organs.

Hereditary metabolic diseases.

Solid non-originating tumors of the immune system.

These are some of the diseases in search of a cure.
For what diseases are clinical trials being done with Stem Cells?
Diabetes.

Parkinson.

Cerebral Palsy.

Myocardial infarction.

Multiple sclerosis.

Skin burns.

Corneal lesions.

Spinal Cord Injury.

Autism Spectrum Disorder.

Hearing loss.

Rheumatoid arthritis.

Lupus.

Repair of cleft lip.

Liver cirrhosis.

Among others.
Currently, more than 5,000 clinical trials are being carried out and every year, adding more successful treatments. Many families thought about a better future and stored their baby stem cells. It is estimated that more than 1 million families around the world have relied on the development of science and now have a better quality of life.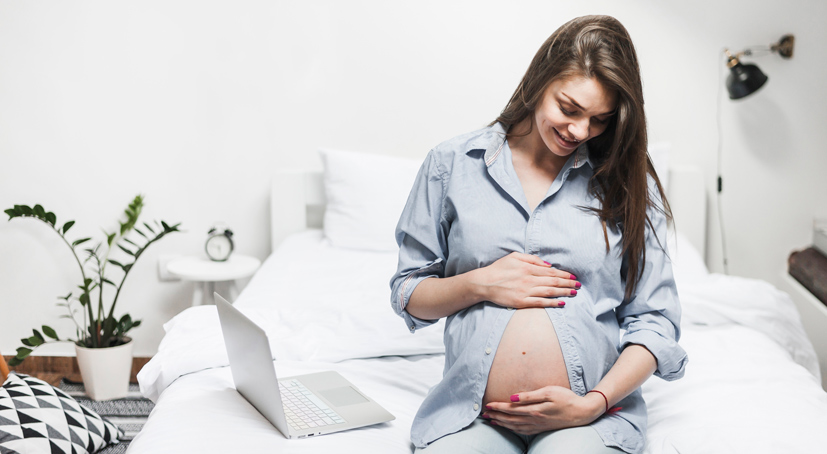 How to store Stem Cells?
In Smart Stem Plus we can help you to select a suitable laboratory in your city and guide you in selecting the best policy according to your needs so that you can complete the protection of your family with the only International Policy that covers treatments with stem cells.